Whoever would not be in love with the nature ?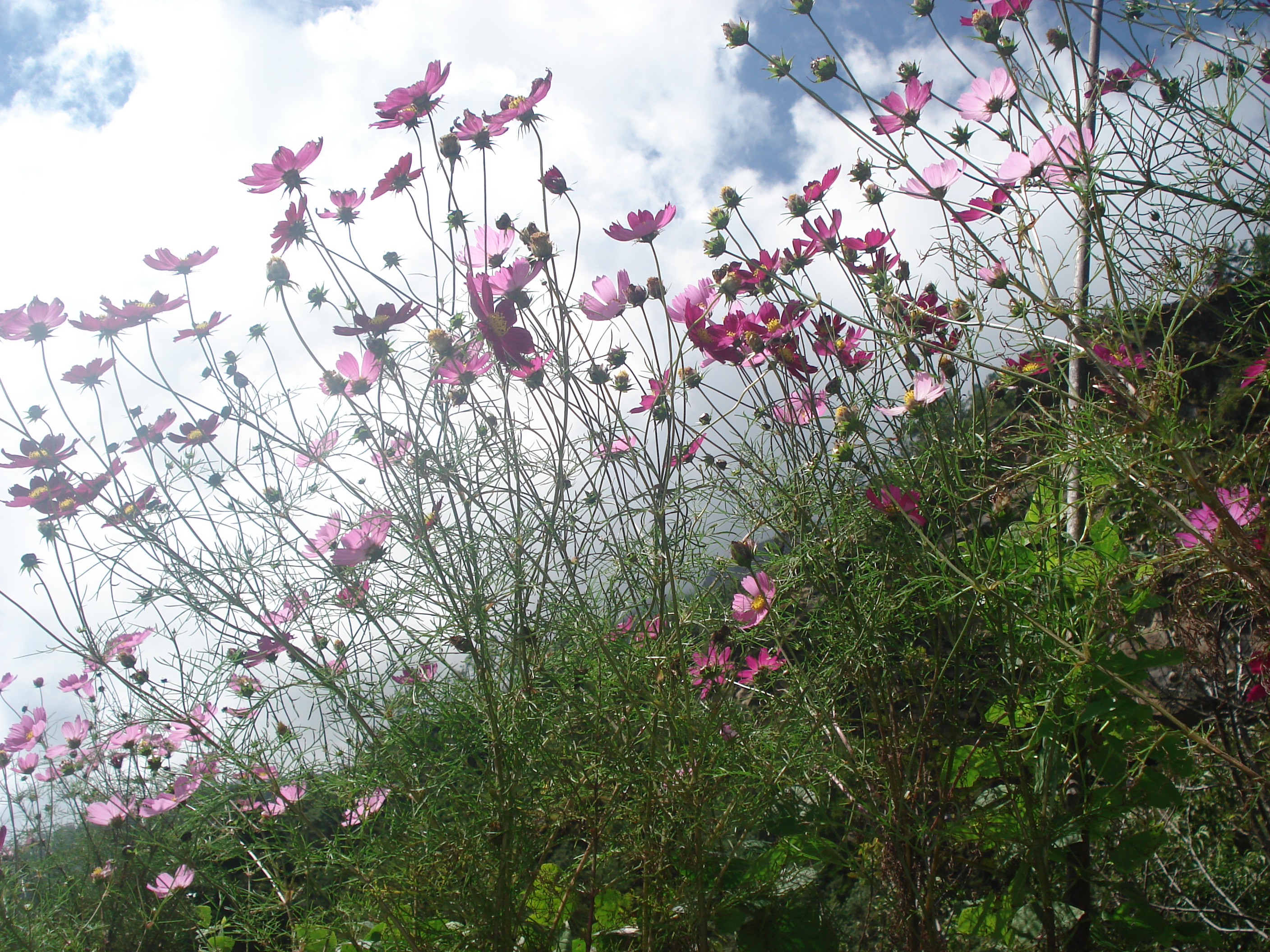 Whoever would not be in love with the nature ? So as far as it concerned on the subject matter of nature, it is a sparking art of god in which earth and sky, air and water, wood and fields, trees and plants, lakes and river, mountains and sea are the wonderful sacrament of divine to the mankind. Nature is a very crucial allotment of our lives. If a mere depiction can move us so much, think of the influence of the bona fide things. Nature has consist of never-ending matter of facts that go on altering from season to season, minute to minute and day after day. If the mountain and high hill are unfilled of snow after a while of snowing it turn into complete whiteout. If the sea is bright blue in the morning by noon it turn out to be an emerald green blue. Throughout the day everyone can experience the keep changing of pale pink color to gleaming blue at mid morning and by sun set this bright color alter to purple by the dusk time. Our notion is reflected well on by rapidly changing of nature that is how? When there is a building of clouds and the rain falls in downpour or there is a heaving cool sighs of wind we feel panic and like this, when the sun shine we feel enchantment and optimistic. Our love in us can knock up by the soothing moonlit night and that kind of benign presence of nature is electrifying to everybody. In the reference of some hospitalize patient, how nature reflect well on is, if they are in room with fresh air and windows that offer a tranquil outlook of the nature and help them to get better swiftly. Away from endowing an immaculate epicurean pleasure, nature's loveliness can therefore, come up with therapy for sick minds and bodies. For that reason, it is all the more imperative that we ought to do our very best to keep alive the nature for our upcoming generation and for an eternity. Whether, once the nature is gone then there is no surrogate.
By expounding all these facts of nature, we at Skyline treks and expedition is for evermore conscientious about nature. Our prime catch line is 'Nature is Future' so through trekking we extend the consciousness raising enlightenment towards our clients so that they could lend their munificent hand and heart to conserve the nature and its beauty of their trekking sites. We hold out our hopes that you will lift the lid off nature of Nepal and put on display for the entire world to see. Indeed, nature is our next best life so please save it and care it.