Tamang Heritage Trek: The Treasure-Trove of Langtang Region.
Tamang Heritage Trek: The Treasure-Trove of Langtang Region. If to discover new and unexplored trekking destination in Langtang region of Nepal then Tamang Heritage trail trek will be the best alternative for both seasoned and beginner trekkers. Tamang Heritage trail trek is the land of ancient ethnic groups. Their customs and traditions are as awesome as their reception drink Chyang- thoughtfully fermented rice alcoholic drink.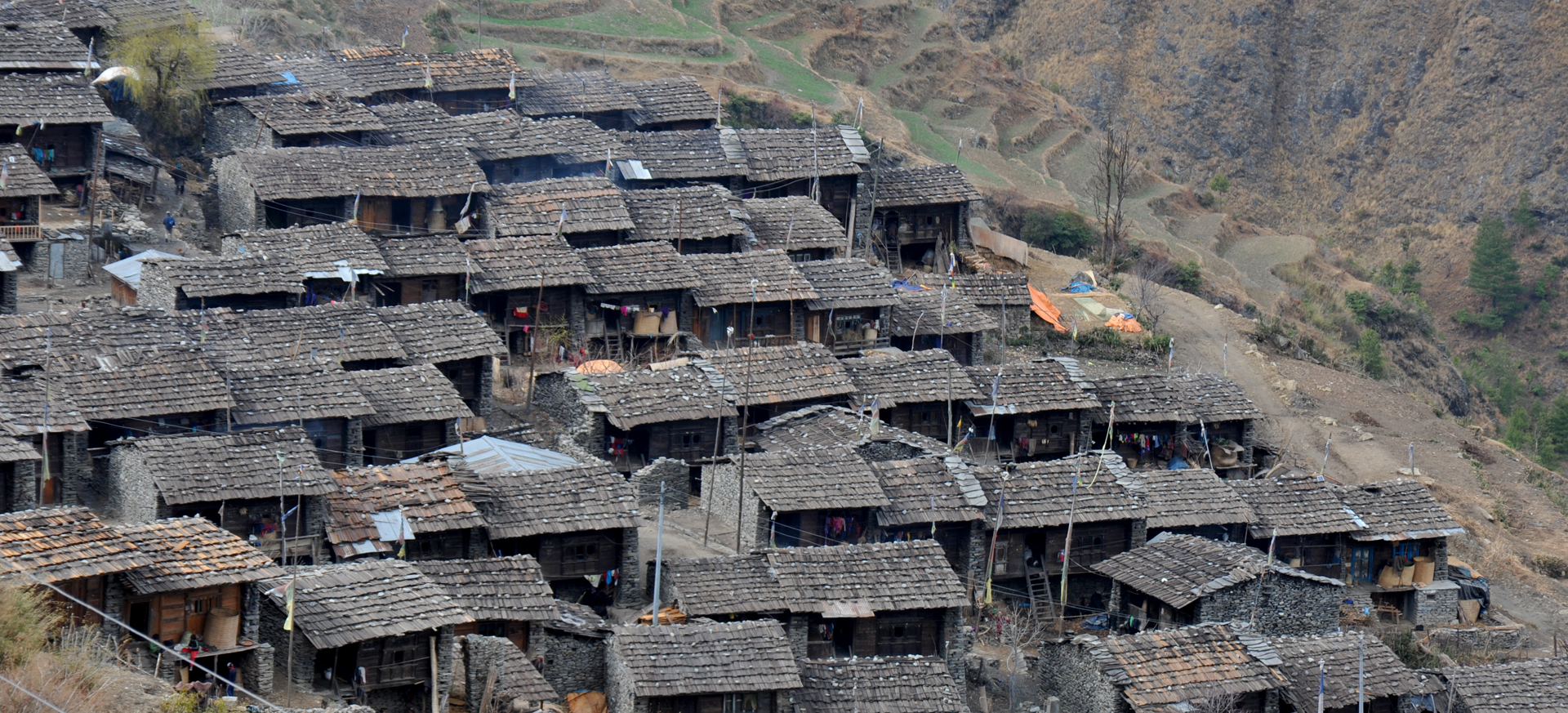 And Tamang valley is the hotspot of their culture. Trek to Tamang Heritage trail is remarkably special from the surrounding regions of Langtang due to the level with wide trails, large expanse of agricultural fields and a mixed bag of cultures and traditions that rise to the hilt in the valley. Mostly, this region is occupied with Tibetans people who appeared from Tibet of Kerung, across the border and deep-rooted in Nepal. Once upon a time, the real Tibetans changed their identity to Tamang so that to get the citizenship of Nepal, in which what the people still inscribe till stage. These people carry out the same culture and traditions that bear a resemblance to the Tibetan people, who resides to the border of Nepal.
Tamang Heritage trekking trail landing point Syabrubeshi just 6-7 hours of long joy ride journey from Kathmandu. During this 7-days trek, trekkers can absorb themselves in mixtures of experience. An introduction to the culture is ornamented as unique by Tamang (Tibetan) rituals cultures, festivals, traditional architecture, lifestyle, and local dances. As a result, from bottom to top the region is influenced of Tibetan genre painting. Trekkers can have a view point at Goljung pass, wherein they can sight marvelous vistas of Langtang and Kerung (Tibet).
At Goljung and Ghatlang VDCs, trekkers can delight in, by observing Syabru, Mane and more local dances. In the village trekkers are offered to buy select handiwork items like traditional caps, scarf and so on. Before getting Nagthali trekkers can have a bath in the therapeutic hot-water spring at Tatopani, where one night residing is a timeless experience. Trekkers overjoyed more at Thuman, after finding out olden monasteries and houses decorated of rich wood lithographs. Trekkers to Tamang Heritage trail trek can entertain the prominent Tamang generosity at Briddim, where they can have a cozy home stay ease.
However, apart from the cultural hurly burly that surrounds Tamang's; there is another reason why the people of this region are of greatest significance as far as Tamang Heritage trek goes. The Tamang (Tibetans) people play crucial role in conserving biodiversity in Langtang region. Why not? Tamang (Tibetans) are known for their highly evolved agriculture and animal husbandry. Whereas they value their culture and traditions, they also maintain nature close to their hearts.
Whom is Tamang Heritage trek for?
Tamang Heritage trek is great for a first time trekker. The highest altitude you reach on this trek is 3,870 meters/12,697 ft. However, trekking in the dense and alpine forests of the north is a matchless experience since it is partly a jungle trail. The terrain of Tamang Valley presents an opportunity to hike at ease. While each day covers a minimum of 6 kilometer, the maximum altitude rise is only 3,870 meters. This provides an opportunity to explore the pristine forests at leisure.
As the grade of the Tamang Heritage trekking trail is easy-moderate, there are fewer parts that will tire you out. This makes long walks through the forests pleasing. That said, anyone with 10+ ages can undertake Tamang Heritage trek in the Himalayas of Nepal. So, if you wish to trip Tamang Heritage trek then E-mail to info@skylinetreks.com.