'Is it safe to travel in Nepal?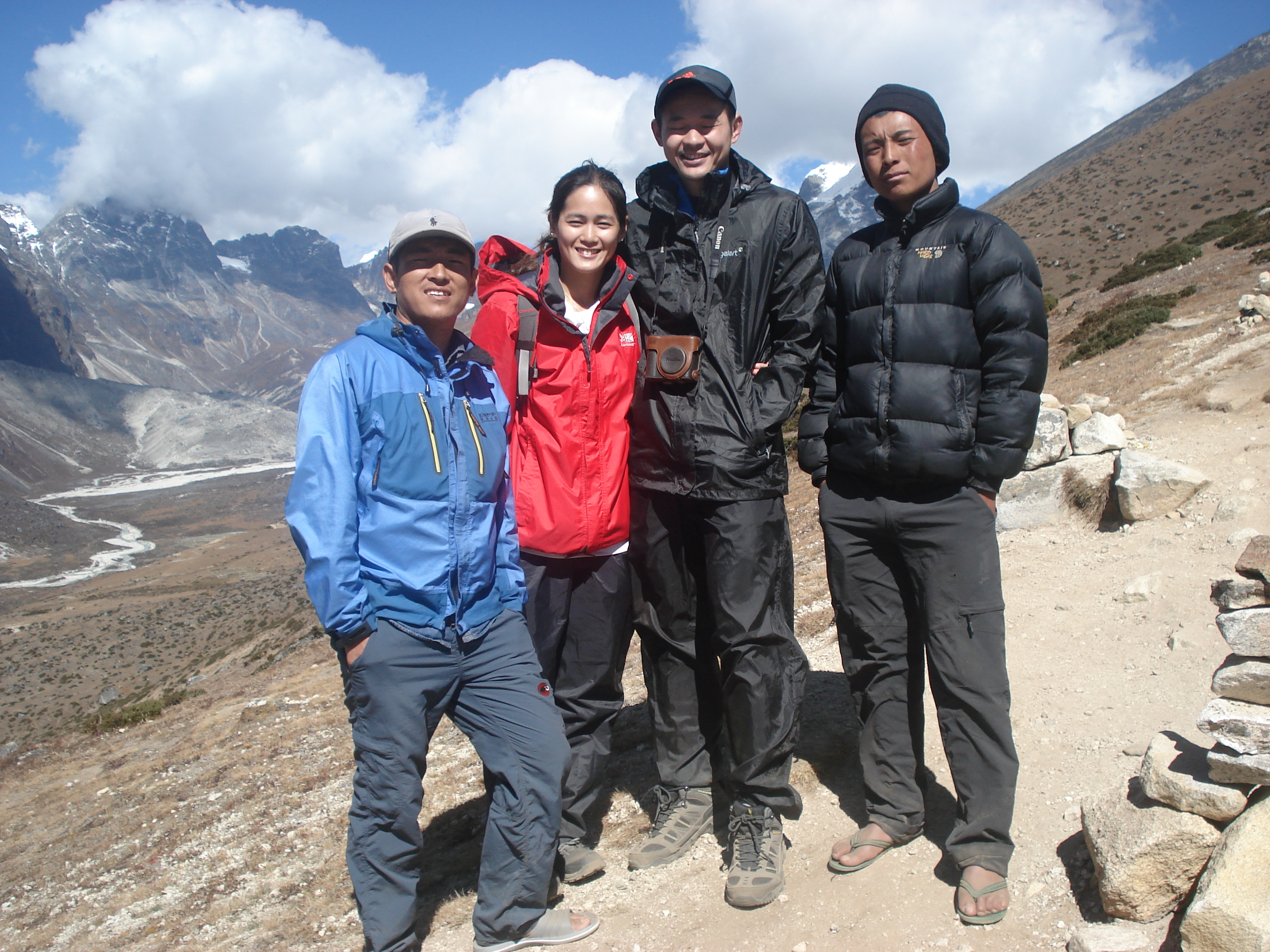 'Is it safe to travel in Nepal? The short answer is yes, it is very safe in fact. Nepal feels safer than most other countries around the globe, possibly due to the religious nature of the people and their natural kindness. Over the past 10 years Nepal has enjoyed a growing fascination to visit from travelers from all over the world. The People are very hospitable. The Nepalese accept that tourism is a mainstay of the economy, and are very welcoming. This applies to all sections and political groups: even during the Maoist hostilities of the early 21st century there were very few cases of any hostility towards visitors and the Maoist-led government declared 2011 to be 'Visit Nepal Year' and in 2020 'Visit Nepal Year 2020'. Skyline Treks & Expedition offer best and memorable trekking holidays in the lifetime for all our most valuable clients.
Hotels:
In Nepal there is much kind of standard Hotels. You have a lot of choices for your staying there, which is depending on your trips budgets. Of course, there are international standard Hotels, Golf courses. Recently, their economic is booming rapidly every year you can see many changes around cities. By 2018 they will have two more international chain Hotels (Marriott & Sheraton) in Kathmandu. And two other international Airports are under construction which will be complete by 2018 as well.
Conclusion:
Nepal is comfortable and fully safe destination for all nationalities in the World.