Sacred trails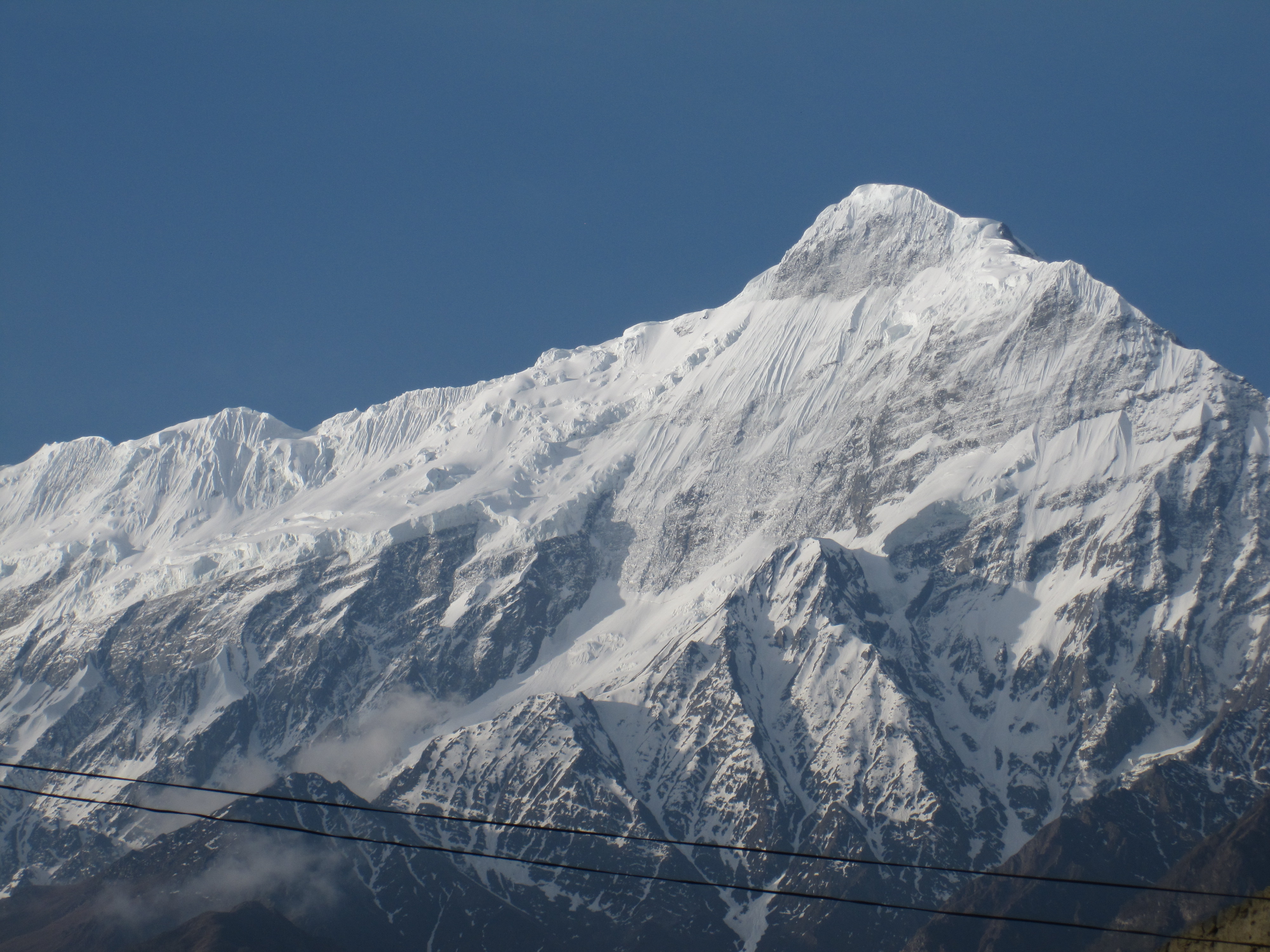 Sacred trails – Nepal Contrary to the tone adopted by most international news outlets, the earthquakes of April 25 and May 12 did not devastate the entirety of Nepal. In the country's far east, Skyline Treks and Expeditions has scheduled for 15-22-day treks around Kangchenjunga, Everest Base Camp and Annapurna Trekking between early September and mid of December this year. Rising to a height of 8,586 me t re s, Kangchenjunga's main peak is the second-highest Sacred trails in Nepal and the third-highest in the world. Its name in the Limbu language, and the language of eastern Nepal's Rai people, is Sewalungma, literally the 'mountain to which we offer greetings'.
Sewalungma is considered sacred by adherents of the Kirant Mundhum faith, described by some scholars as a blend of animism, Hinduism and Tibetan Buddhism. Meanwhile, to the northwest of Pokhara, Skyline Treks and Expeditions have organised a 21-day circuit in the Upper Dolpo, Upper Mustang, with four treks this coming season. The earliest starts from August 30, and the final circuit begins on November 8.
A culturally Tibetan region, only sparsely populated and sat in the borderlands with China, Upper Dolpo is traversed by an ancient trade route plied by caravans of yaks bearing salt and wool from Tibet.
One third of Upper Dolpo lies in the wilderness of Shey Phoksundo, Nepal's largest national park and the habitat of the elusive snow leopard and blue sheep.
The region was also the setting for the 1999 Oscar-nominated film Himalaya, and more recently the German documentary Dolpo Tulku. For more details on these treks and others in regions all around Nepal, visit the website www.skylinetreks.com or email Madhav at skylinetreks@gmail.com