Nepal for Travel and Tourism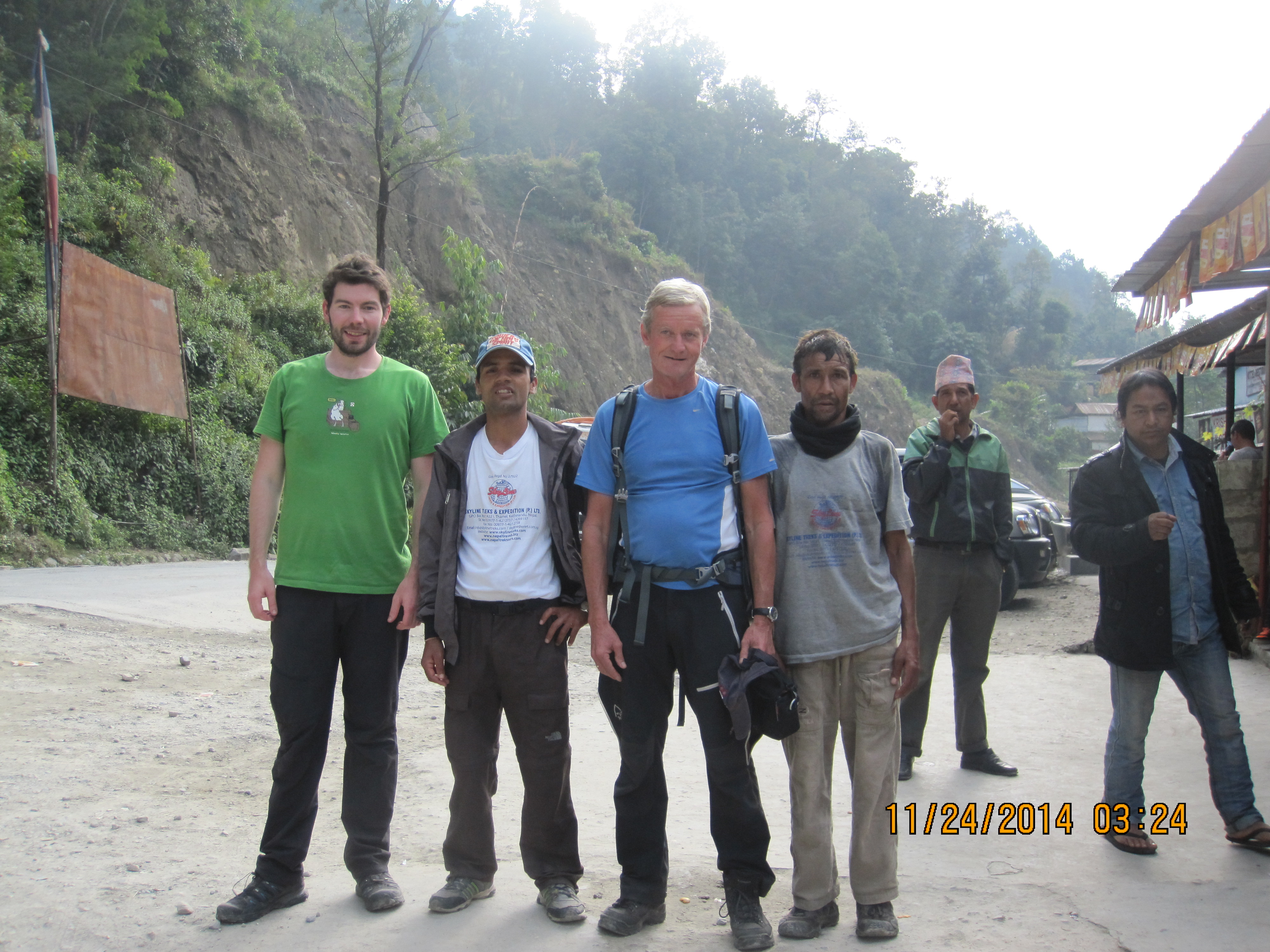 Nepal for travel and tourism – the country is jewels for its sumptuous natural beauty which comprises world heritage serene places, dense forest with flora and fauna, heart felting pasture lands, rocky hills, high elevation of the world's highest mountain among 8,848 meters, world's deepest canyon, fast and furious flowing rivers, mesmerizing cascades, uneven ways and many more, which are the gutsy and as well as recreational adventure freak for the adventure follower or those who wills thrilling trekking in Nepal. Ever since the nation is distinguished for its complacency natural good looks up till now it has been gaining triumph by conferring exceeding gratification all the way through the natural beauty for the world's adventure and nature devotee and those devotee are speaking the name of the nation lasts a lifetime for the praiseworthy beauty of Nepal.
As far as we concerned with the feelings and interest of our highly respected clients in the field of travel and tourism we at all the times abandon us for the consistent and secure service through treks and expedition, regards our clients. Our clients our God is accept truly by the entire peoples of Nepal. Perhaps, we don't let pass any opportunity for the adoration in the course of great hospitality headed for our clients.
Eventually, this nation is the tranquil land of varied culture and natural heritage. Nowhere in the entire world have you encountered with any other nation with such affluent treasure of culture, religion and sacred heart people with great generosity.